Easily and conveniently manage your tenant's utility usage with the Recharger selection of sleek and compact prepaid electricity meters.
With many safe and easy ways to pay, including Cash-on-Delivery and Credit Card, it's never been easier to shop the Recharger range.
Lifetime warranty
Lifetime Warranty on selected meters. T's & C's apply.

FREE DELIVERY
Recharger offers free delivery for a limited time.
CALL CENTRE SUPPORT
Dedicated support team to assist you 7 days a week.
What our customers are saying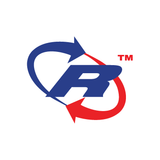 Great To Have Recharger & Be in Control. Keep it up Guys & Thanks for 5 Star Service. When are your prepaid water meters coming out?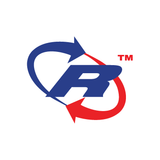 Excellent product that does exactly what it states and the support staff are extremely knowledgeable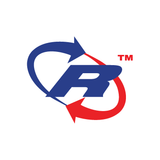 I bought 5 meters and the service was great. Quick activation and reasonable admin fee. Tenants can control their consumption and no longer share one prepaid meter. This is great for tenants and landlords.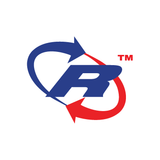 Good clients, great product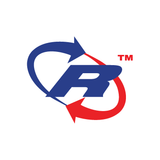 One of the best decisions I've made. Service is excellent.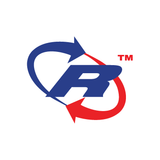 Polite and efficient service. Good electricity meters to install for premises you are letting.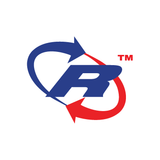 Best prepaid metres in Durban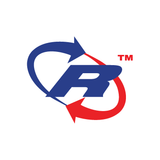 I purchased prepaid meters. This is a good company for landlords.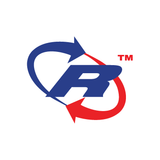 Excellent product very reliable